Updated Regional Country Entry Details
With Covid restrictions being lifted for most Vaccinated Travelers in the Region, we just wanted to update you on the current entry information for Thailand, Cambodia, Laos & Vietnam. As always do please check with the relevant Embassy Websites, in case anything changes.

THAILAND
With Effect 1 July 2022 – The Thai Government has announced that travelers will no longer be required to apply for Thailand Pass and the requirement to present health insurance has likewise been lifted. Therefore welcoming all travelers with proof of either a certificate of vaccination or a pre-arrival negative RT-PCR or professional ATK test result.
Further official details and information can be found here: https://www.tatnews.org/2022/06/thailands-entry-requirements/
And of course, please keep checking the Thai Embassy website in case anything changes: https://thaiembdc.org/covid-19inthailand/



CAMBODIA
Cambodia is fully open for quarantine free travel with entry by land, sea and air for all vaccinated people. Visa on arrival is available.
For all travelers the below requirements and regulations are in place:
• No PCR or rapid test is necessary upon arrival in Cambodia
• You will need to provide proof of vaccination
Further official details and information can be found here: https://www.embassyofcambodiadc.org/arrival-procedure.html
It is possible to obtain a visa on arrival at the airport, but we do suggest applying for an e-visa before arrival on the following link: https://www.evisa.gov.kh/

VIETNAM
Effective March 15, 2022, the Vietnamese government has resumed pre-pandemic visa issuance policies. All previous visa restrictions have been lifted. Effective May 15, 2022, the Vietnamese Government no longer requires a negative COVID-19 test prior to entry into Vietnam.
For further details, please see: https://vn.usembassy.gov/u-s-citizen-services/covid-19-information/

LAOS
Official details and information can be found here: https://laoevisa.gov.la/index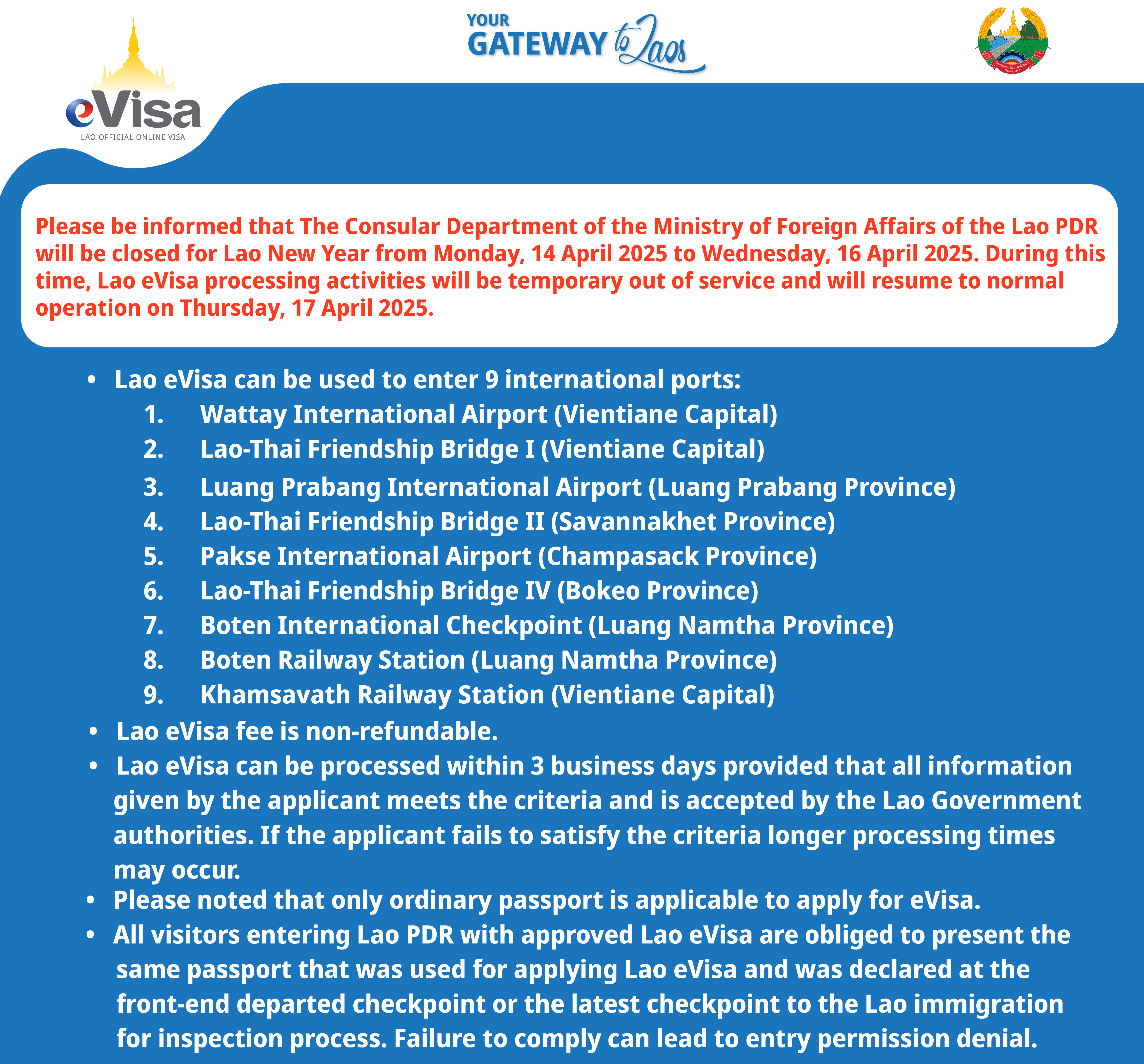 Just a reminder that WANNA TOURS THAILAND does have the TAT's (Tourism Authority of Thailand) SHA Certification & WTTC's (World Travel & Tourism Council) 'SAFE TRAVELS' Stamp.

We also have The "THAI STOP COVID" Certification from the Thai Ministry of Public Health – and All our Permanent Staff are Fully Vaccinated.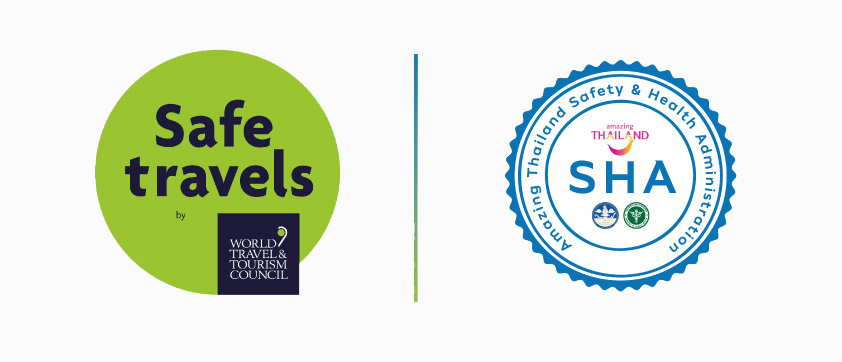 So we are Ready for your Clients – as the "New Normal" Tourism to Thailand returns.